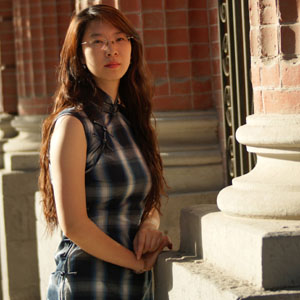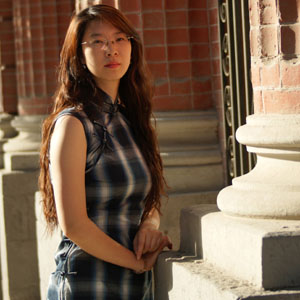 Chu Mi, as a new-generation female cartoonist, has been exposed to Chinese painting since she was a child. She began to study oil painting during college. After graduation, she started to engage in cartoon creation because of her interest. She combined traditional Chinese painting with cartoons to form herself Unique painting style. After years of unremitting efforts, he has become a well-known cartoonist in the industry.
In 2010, he cooperated with Tianshi Panorama to draw cartoon collection works for many foreign publishing houses, which was well received by the industry. At the same time, during the creative period, he was also invited to France to participate in the French Angrem Comics Festival and to conduct signing activities. The main representative works are "Yumen" and "Yin Yin". This time, she was invited back to her hometown of Jilin to give a speech entitled "The World of Comics in the Eyes of Children and Adults" to the students of Jidong, sharing her unique insights on adult comics and children's comics with her classmates.
Her profound painting skills have left a deep impression on the audience, and at the same time, she enjoys a high reputation in the industry. After adapting traditional Chinese folk stories and combining them with comics, she successively published works such as "Birthmark of Yinyin Dragon", "Secret of Snake" and "Legend of Heavenly Horse" in France.
---
Selected works