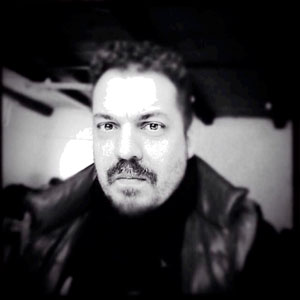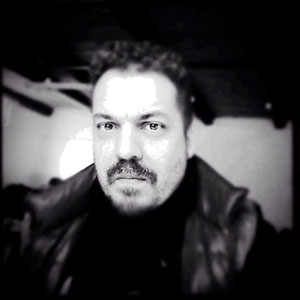 Diego, pen name: Jok. Born in Argentina in the 1970s. He has been writing since 1993 and is also a cartoonist. His works have been published in Italy, France, Spain, the United Kingdom, Canada, Brazil and Uruguay.
Digo is engaged in comic production, publishing and distribution in Argentina, and also teaches students how to draw comics. He created a series of illustrations for the Western thriller "Strange Road" and published it in Brazil, the United States, France and Italy.
In 2016, Digo was invited by the Beijing Municipal People's Government to participate in the "Foreign Cartoonist Drawing Beijing" activity. In 2019, he was invited to create a comic of the same name for Liu Cixin's short story "The Sea of Dreams".
---
Selected works