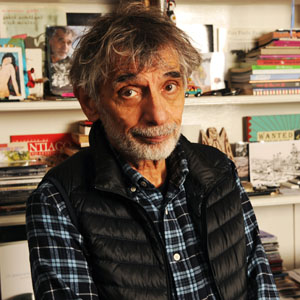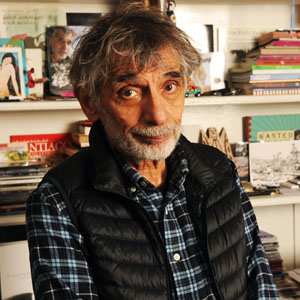 Born in France in 1942, he is one of the most well-known contemporary comics masters in Europe. Starting in the late 1960s, Edmund Bolton began publishing various comic books and comic works, and his unique emotional comic language gradually attracted attention in the society. During this period, he created a large number of works with unique painting methods. His comic books continued to stabilize and rise in the European and world comic publishing market, which established his position in the history of European comics and was known as the French national treasure comics. Grandmaster.
After the 1980s, Edmund Bolton's comic creation reached a new height. His manga works rarely use text dialogues, and most of them use brush and ink paintings. The smooth strokes, skilled skills, and rich content reflect a comic artist's love for life and art.
His work has won the Yell City Award in 1982, "Travel" won the Alpha Award for Best Screenplay in 1997, "Pierrot" won the Best Picture Book Award in 1998, and "Four Rivers" won the Alpha Best Screenplay in 2002. prize.
In 2012, he was invited by the Spanish government to create a biographical work of the same name for the world-famous artist "Dali".
---
Selected works