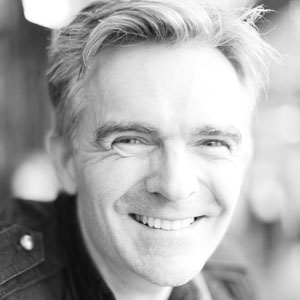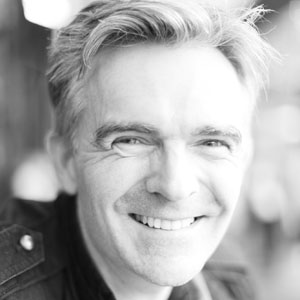 Emmanuel Le Bagère was born on September 29, 1966 in the town of Saint-Buliyoc in the Brittany region of northwestern France.
At the age of 16, he published his first painting in the French West Daily newspaper. At the age of 18, his two comic works were published by the French Western Press. At the age of 21, he published "The Curse of Maretor" and "The Golden Statue of Night" in Lombard Publishing House.
From 1990 to 1997, Jettel and Emmanuel collaborated on a set of five cartoons called "Russian Destiny". Emmanuel's brushwork became more delicate and deepened his realism Understanding.
In 1994, Emmanuel created the work "A Place of No Evil", which has won many awards: Swiss Schell Comics Festival Award, Comic Book Publisher Award, Chambery Comics Festival Golden Elephant Award, Pugong Award, And won the title of Best Comic in 2000 by Angola Alpha Art.
In 2000, he started writing and writing the script of "Boy" (Road to Revolution). The book "Boy" (Road to Revolution) won the Best Picture Book Award at the Sollesville Comic Festival in France in 2004, the Golden Elephant Award for Best Picture Book at the Chamberly Comic Festival, and the first prize for the best historical comic book in Cheverny in 2004 .
In 2007, the book "Boy" (Road to Revolution) also won the Monaco Award for Best Adapted Film Comic. The book has been adapted in several European countries and Nicaragua in South America.
Between 2008 and 2009, Emmanuel and Sophie Michel published a print edition of "Oh, Girls! ".
In 2008, Mosquito Publishing House published a book based on Emmanuel's trip to Chernobyl with Gildas Chasseboeuf: "The Flower of Chernobyl" ".
"Traveling on a Deserted Island" published in 2011 is an autobiographical travel note combining illustrations, sketches and comic strips when Emmanuel traveled through various places in southern France on the Marión-Dufohene supply ship.
---
Selected works