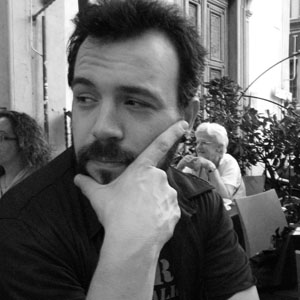 Frederico was born near Florence, Italy in 1974. He is a famous contemporary European comic artist. For more than ten years since 1988, he has been drawing illustrations for dozens of museums in Europe and Italy, and turned into a professional cartoonist in his heyday.
"The Way of the Sword" is his most famous comic book, adapted from the famous Italian science fiction novel Thomas Day. This work describes the experience of Japanese youth Mikedi under the tutelage of Japanese kendo master Miyamoto Musashi, as well as his story of killing demons and slaying demons. The book was published in many European countries, sweeping the entire European comics market.
In 2014, Frederico's solo comic art exhibition will be held in Paris.
---
Selected works