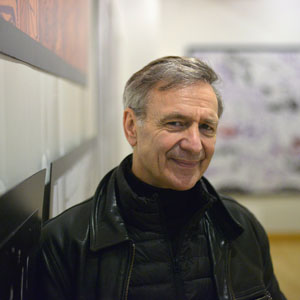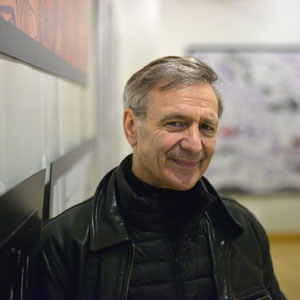 Booker was born in Lille and began his comic career in 1974. He often published political cartoons in magazines such as "Le Point", "L'Expansion", "Play-Boy" and "Le Matin de Paris".
In 1975, he published his first comic book. By the early 1990s, Booker began to expand his business outside of the comics field. He drew storyboards for TV shows, painted and performed live at the Cannes Film Festival, and drew illustrations for magazines.
In 1994, published the first work of a surreal comic series "Les dents du recoin" (the teeth in the corner). This work featured a pen in the nose and wearing a leopard fur suit, selling insurance from door to door. Jérôme Moucherot, the salesman of the business, is the protagonist. The absurd story makes this image deeply rooted in the hearts of the people.
In 1995, he also created a series of new short comics "The Adventures of Reaper and Lao Tzu". The protagonists of these short comics are all his Reaper and a pig named "Lao Tzu".
In 1998, Booker won the Anguran Comics Festival Grand Prix, and in 1999 he served as the chairman of the Anguran Comics Festival jury.
One of Booker's most famous works is his collaboration with well-known comics screenwriter Jodorowsky (Jodorowsky) in 2001, the colorful comics "Bouncer" series with the background of the American West Wilderness as the background.
---
Selected works