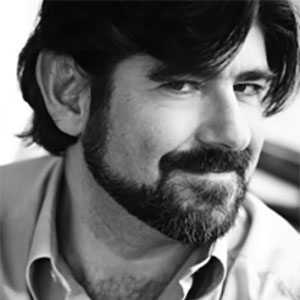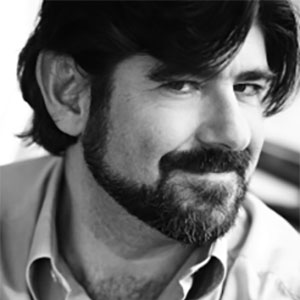 Guarnido was born in Grenada, Spain in 1967. His childhood was on the coast of the Mediterranean
After painting in the small town of Salobrena, he settled in Grenada with his family and graduated from the art school here. When he was still a teenager, he published many works in comic journals and websites, which also allowed him to reach a wide range of Spanish readers.
In 1993, Guarnido joined the Walt Disney Company, and then he began to get involved in the animation field and settled in Madrid. Guarnido later collaborated with the famous Spanish screenwriter Juan Diaz Canales. This is the world-renowned comic: "Black Cat Inspector-Mossade".
The work has won 12 international awards and has been translated into 23 languages and 3.5 million copies. From character creation, dress expressions, dialogue styles, narration, painting tones, to story routines, this work perfectly reproduces the old-fashioned "film noir" style. Each frame of the picture is the author's repeated consideration and careful polishing. The result is the art of light and shadow, color and ink.
---
Selected works