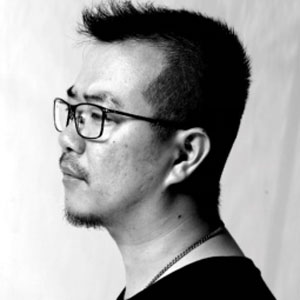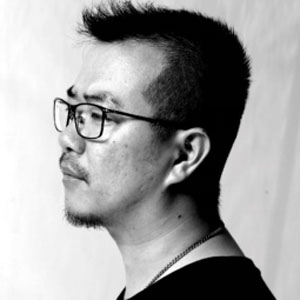 Ju Zhen, formerly known as Wang Tao, was born in 1983, a cartoonist, illustrator, CG painting artist, and an expert of the ACAA China Digital Art Expert Committee. Graduated from Xi'an Academy of Fine Arts and now lives in Beijing.
Before 2005, he participated in the creation of many children's illustrations. As his readership grows, his style of painting has gradually changed. In 2006, he started to contact the American market and published comics on the Internet, such as "Borderline". In 2009, his five-volume comic "Lillim" was published in the United States. Two years later, his paintings came to France. Greiner Publishing published a three-volume series "Konungar" written by Matrix Drawing and Sylvain Runberg, which described the epic story of the fantasy war between the Vikings and the centaur. In 2017, Ju Zhen once again collaborated with Greiner Publishing to adapt Laurent Queyssi's sci-fi story "After the Doomsday" into a comic. In the same year, he also participated in the creation of the storyboard storyboard of the film "Di Renjie: The Four Heavenly Kings" directed by Tsui Hark, which was also an important attempt by a cartoonist to cross the field.
Although Ju Zhen paintings are more reminiscent of Meiman, as a Chinese cartoonist, Matrix also makes readers feel his own different sources of inspiration and style characteristics.
---
Selected works