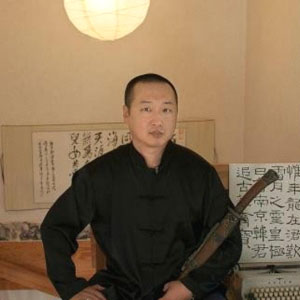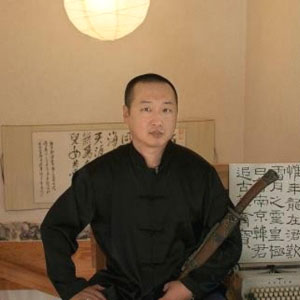 Lu Bo, the founder of Howling Club SCREAM CLUB and Howling Records SCREAM RECORDS, one of the godfathers of Chinese rock music. Originally from Laoshan, Shandong, he graduated from the Fine Arts Department of Shandong University of Arts with a major in Chinese painting in 1993. During his studies, he accepted the baptism of rock music, germinated the ideal of joining the rock industry in China, and determined to leave the art world and move to the music industry.
From 1995 to 1997, he joined the Scorpio Culture founded by the former Tang Dynasty agent Guo Dawei. He has served as planning and publicity, production assistant and other positions. He participated in the recording of the classic Chinese rock music records [Jiang Xin/Hua Kai Unbeaten] and [Various Stars/Goodbye Zhang Ju ].
In 1998, Lu Bo opened the underground rock and roll livehouse Howling Club, which became famous in 1998. It not only became a mecca for youth activities in Wudaokou and even Beijing, but also led the wave of punk music throughout the country. Almost the world's famous media have interviewed here, Howl Together with the boring military bands active here, the club will be named in the annals of Chinese rock history!
From 1999 to 2006, Howling Records produced more than 100 Chinese rock music records during this period. The content and style are all-encompassing and strong, making it a solid supporter, powerful promoter and loyal recorder of the history of Chinese rock music. . . . . .
In 2006, Lu Bo founded Beijing SCREAM Culture and Art Development Co., Ltd., and continued to sign new bands and produced rock music records one after another.
In 2011, Lu Bo lived in Sweden with his wife and daughter, who was not too confused, and began to create his first feature-length hand-drawn cartoon "The Battle of Songhu in 1937".
---
Selected works