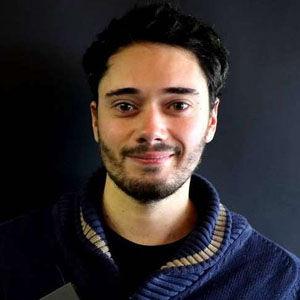 Matthew was born in Grenoble, France in 1987. In 2008, he graduated from the School of Applied Art and Plastic Design in Chambery.
In 2011, Mathieu Bablet published his first work "La Belle Mort (City of Doom)", which was well received. A senior comic editor commented on his work as: "The very beautiful texture and rich colors create very charming characters."
In 2013, he created "Adrastée (Cause of Immortality)" based on Greek mythology. His unique form once again proved that he is one of today's greatest urban designers. In 2017, his work "Shangri-La (Shangri-La)" was shortlisted for the best comic at the Angoulan International Comics Festival.
---
Selected works