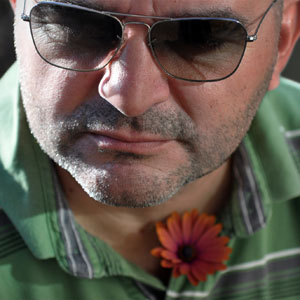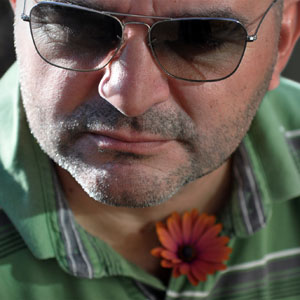 Mets Alex, a famous French comic playwright.Mets is a well-known comics screenwriter for Casterman Publishing, one of the top three large publishing groups in Europe. He is responsible for the overall planning and editing of all action works under the publishing house.
Since the end of the 1980s, Metz has published more than 25 comic books written by him worldwide, and the most sold comic book has reached 500,000. There are countless world-class manga masters with whom he has collaborated. Among them, he was awarded the Eisners Award twice at the San Diego Comic-Con in 2011 and 2008. These works have been adapted into movies many times. One of them, Shot in the Head, has been made into a movie of the same name starring Stallone by Hollywood director Walter Hill. It was released in North America in January 2013.
Two other comic works published by Metz were also made into a TV series by French television and aired in 2012.
Metz also has extensive cooperation with many game companies in the world. From 1994 to 2011, he served as a playwright for the world-famous French Ubisoft game company (developper), as well as a game producer and director, and developed a game like " "Split Cell" series, "Assassin's Creed" series, "Rainbow 6" and "Ghost Recon" are classic best-selling games in the international market. He also holds important positions in various disciplines for Ubisoft.
The "Assassin's Creed" game written by him currently has more than 200 million players worldwide.
---
Selected works