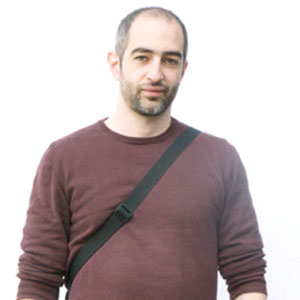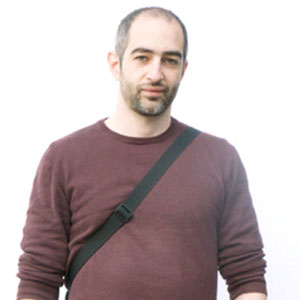 Merwen Chabane graduated from the famous graphic design school "Ecole des Gobelins" in Paris as an animation author. As an animation director, he has won many awards for his short animation films.
After writing and directing many commercial animations for various brands, in 2004, he began to collaborate with various screenwriters to draw comic books for the Pankat series of Greina Publishing House.
His best-selling comic books include the "Gold and Blood" series. This book tells the story of two French missionaries during the War of Independence that broke out in the Spanish-occupied Moroccan region in the 1920s.
Merwen's new series "Bell Times" was published in September 2011 by Dago Press. This series of works tells the life and love of three young girls living in Paris today.
---
Selected works