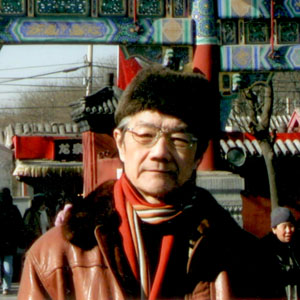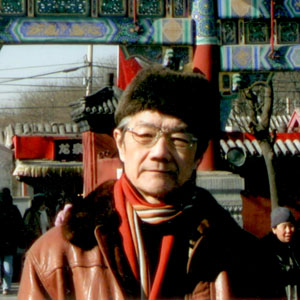 Pang Bangben, a well-known serial painter and oil painter, whose works have been selected for many national art exhibitions, major commemorative exhibitions and European traveling exhibitions, and won the National Art Exhibition, the National Comic Strip, the National Art Book Award and the China Book Award. It was listed in "200 Worth Collecting Works of Chinese Calligraphy and Painting in the 20th Century" by "Collection Reference News". He loves Western literature and has repeatedly drew illustrations for the works of Balzac, Stendhal, and Dostoevsky.
As a senior editor, he was committed to promoting the development of new comics in China in the 1980s. In 1998, he organized the "First Chinese Comic Strip Exhibition" at the National Art Museum of China. In 2004, Beijing successfully hosted the "Chinese Comics Exhibition" with participation from 37 countries and regions. The Sixth World Comics Conference. He has won various awards for his outstanding achievements in the painting session.
He is currently an expert of the Committee of Experts of the Inter-Ministry Joint Conference on Supporting the Development of the Animation Industry of the State Council, and the executive deputy director of the Animation Art Committee of the Chinese Artists Association. Jury of the annual exhibition.
---
Selected works