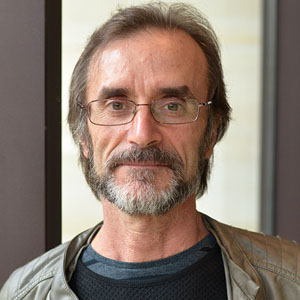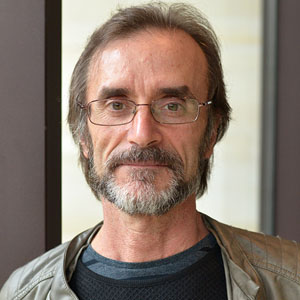 Ruben was born in Barcelona, Spain in 1952. He is a famous Spanish playwright, illustrator and cartoonist.
Ruben's first work won the Spanish International Comics Festival Grand Prix in 1986. His exquisite, rich pictures and tortuous plot are his main characteristics. Because he was engaged in architectural design in the early days, in his pen, the buildings of various countries are well described.
In his detective comic "Dieter Lumpen", the place where the story takes place is China. Ruben also made a special trip to visit China to collect styles and creations, striving to show that the architecture and environment in the paintings are no different from reality. This comic with many Chinese elements as the background has won the hearts of readers.
In 1999, the French Angoulên International Comics Festival, known as the "Oscar of the comics industry" in the industry, was collectively approved by the expert jury, and "Dieter Lumpen" won the "Alpha Art" Best Comic Award.
---
Selected works