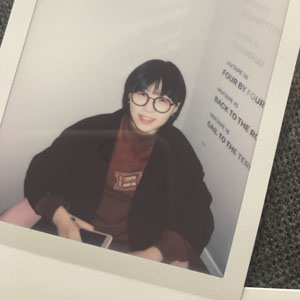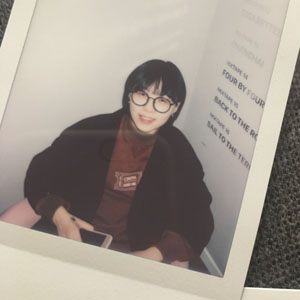 Yang Shuran, illustrator and comic author.
Started the creation of commercial illustrations and comic stories in 2013, and has long created illustrations, covers and comic serials for magazines such as "Manyou Drawing", "Little Readers", "GlabalGolf", etc.;
In 2014, he participated in the publication of the book "Sketch Time", which was distributed in mainland China and Singapore; the comic book "Rever Daydream" was included in the Chinese independent magazine "Narristic" and published in China and France;
In August 2016, he was invited to participate in the Toulon Comic Festival in France and the Brussels Comic Festival in Belgium, and his comic works were exhibited during the Brussels Comic Festival;
In 2017, he cooperated with Beijing Tianshi Panorama Cultural Communication Co., Ltd., and began to create a novelette comic "A Man's World". The book is expected to be published and distributed in France and Italy in the Hugo Chau countries in the fall of 2018.
---
Selected works