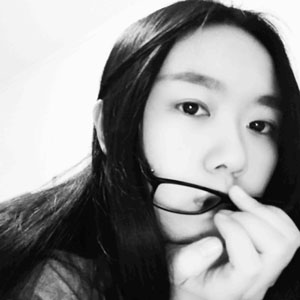 Su Zhenglou (pen name), an illustrator, has worked in the game and animation industries. He loves to tease cats and dogs, and spends time with cats and dogs as a source of creative fun and inspiration.
In 2016, I cooperated with the Guanfu Museum to create illustrations for Guanfu Cat IP, and published "Guanfu Cat I Want to Have a Festival with You" in 2017, and a series of illustrations of "Guanfu Cat Twenty-Four Solar Terms" will be published soon.
In 2018, he cooperated with Tianwen Kadokawa to publish an illustration collection "Drawing a Cat·Yasong". The Taiwanese and Korean editions will be published in 2019. Illustration works are mostly published in the magazine "Picture Box".
---
Selected works