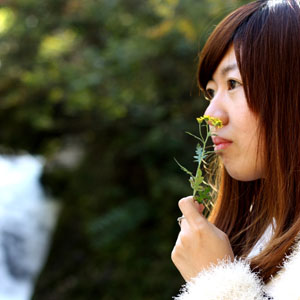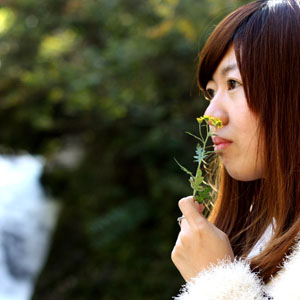 Graduated from the Academy of Fine Arts of Northeast Normal University, master of oil painting, and used to be a lecturer in comics at Jilin Academy of Animation and Art.
He likes to paint with brushes, his style is unique, and his colors are bright. He has worked on product design and poster design for a number of animation works and video game products. He is well-known in the Chinese comics industry.
In 2010, her comic book "True Stories" was published in China, and in 2012, "House of Time" was published. In 2013, he began to create a long-form comic "Pride and Preference" and won the Gold Award for Best Comic at the Hangzhou International Animation Festival in 2014. The book was published in France in 2015.
Since 2010, Wang He has published many works in magazines, 14 of which have won professional awards in comics at home and abroad.
---
Selected works