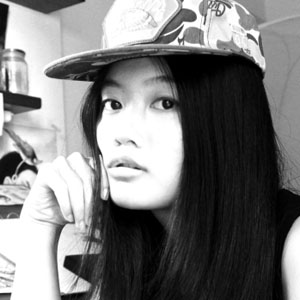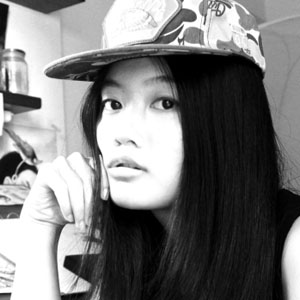 Zhang Yanfang, whose pen name is Zao Dao, was born in Guangdong in the 1990s. He is a cutting-edge domestic comics and illustrator, and is also a representative of Chinese post-90s comics authors. Like to use pencils, brushes, ink and watercolors, as well as any paper with texture. Many of the characters created in the pen make people feel that they are cynical and rebellious teenagers, but in their bones they are very kind, yearning for freedom and not being restrained.
Since 2011, he has successively published comics and illustrations in China, France, Belgium, Germany, the United Kingdom, Italy, the United States, Argentina and other countries, and created international posters for animated films such as "The Return of the King". His unique imagination, strange style of painting and profound works are loved by readers from all over the world, and he is known as a genius author.
In 2016, his work "Le Souffle du vent dans les pins" (Matsukaze) won the Best Comic Award at the 28th Sollies-Ville International Comics Festival in France.
---
Selected works