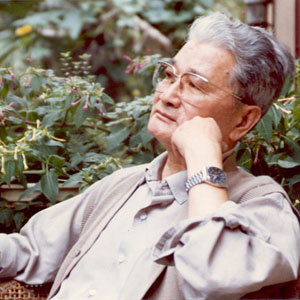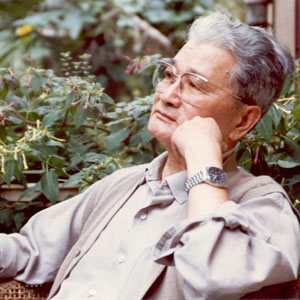 In 1935, cartoonist Zhang Leping drew a comic strip of a small character named "San Mao". So far, San Mao has been with readers for 80 years and has become a friend of generations.
Zhang Leping (1910-1992), one of China's most outstanding cartoonists, the pioneer of Chinese children's comics and Chinese original non-text long comics. He began publishing works in newspapers and magazines at the age of 19, and was listed by some media as one of the "domestic first-rate painters" at the age of 22 in 1932. His creative career is more than 60 years, not only creating comics, but also involving New Year pictures, comic strips, sketches, sketches, watercolor paintings, paper-cutting, Chinese paintings, sculptures, etc., showing superb artistic attainments.
Because his creation of "San Mao" is deeply loved by readers, he is known as "Father of San Mao" and "Popular Painter".
---
Selected works