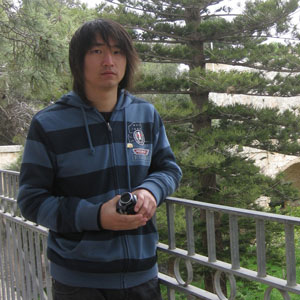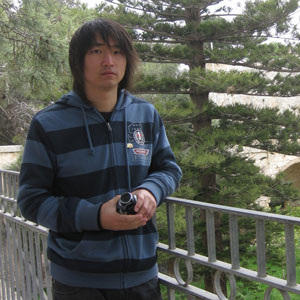 Pen name: Zuo Ma, born in Zhijiang, Hubei in 1983, graduated from Beijing Institute of Fashion Technology in 2005, author of comics and illustrations.
Manga works are mostly published in independent comic magazines such as the "SPECIAL COMIX" series, the "Narrative" series, and "ORANG 10" (Germany). The illustrations are mostly published in magazines such as "GQ", "City Pictorial" and "Xin Rui".
In 2007, he published the comic book "Canned Coconut" in France.
In 2013, he published the comic collection "Walking" in Chinese and French.
Published the Chinese version of the comic book "Night Bus" in 2017.
---
Selected works